Homebrew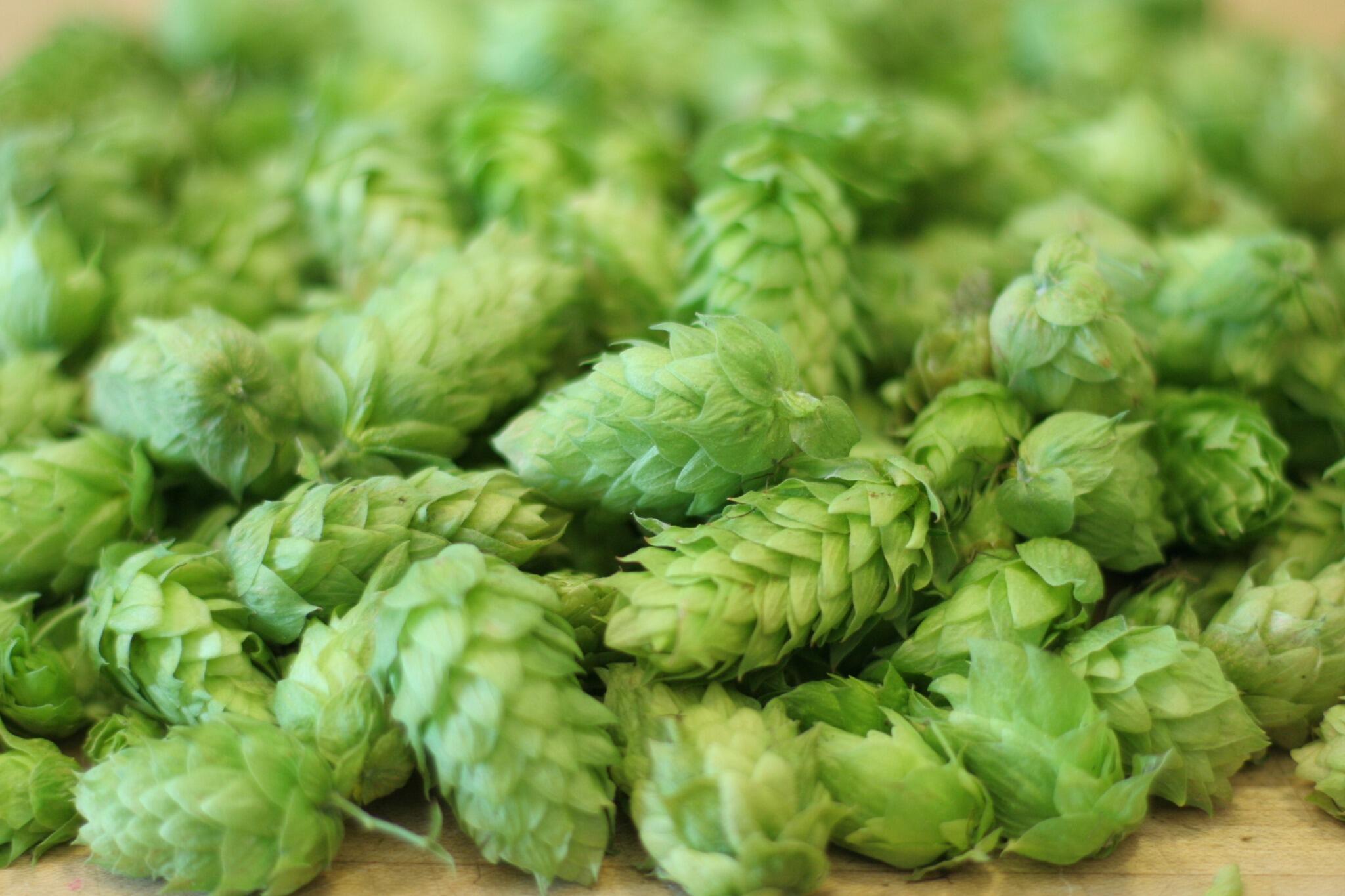 I've been an avid homebrewer since 2009, starting out with an partial-mash kit but quickly graduating to all-grain.
I like to call my brewery the "Better Brewing Bureau", though I also change the name on my taplist board every month or so to something fun.
Current pub name:
Prior pub names:
Gurgling Gargoyle
The Teetering Tankard
Resurgam Roadhouse
Deering Draught Haus
Tried & True Tavern
Court of the Illustrious Imbibers
7 Seers Sanctum
Stevens Ale House
Recipes
Here are a few of my recipes. The XSL I use to translate the beerXML files is a bit shaky still, so forgive some odd formatting.